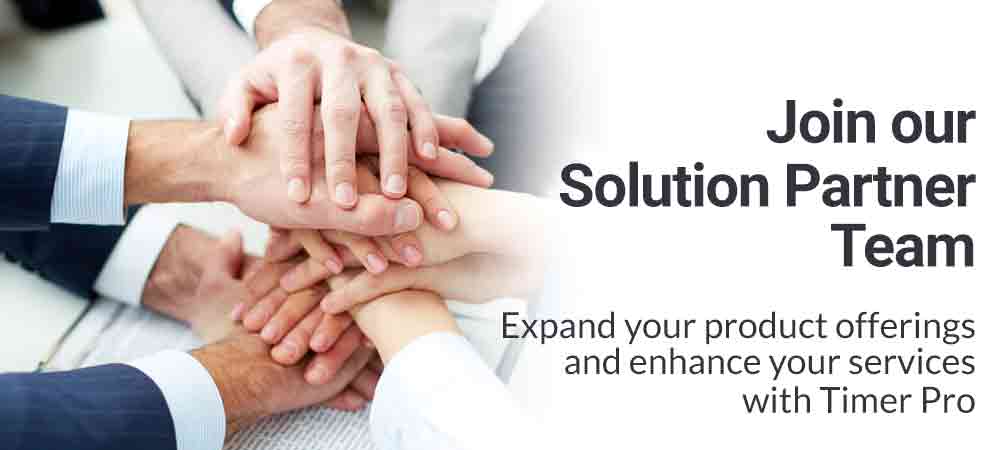 Become a Solution Partner and Enhance Your Products and Services
Applied Computer Services, Inc. has strategic relationships with a number of solution partners who integrated our products into their product and service offerings.
With the increased diversity of applications offered by Timer Pro Professional, we are interested in exploring additional opportunities with qualified parties.
If you are interested in becoming a Solution Partner, you are invited to complete the form below and a  representative will contact you.